Fragile Tapes
We sell only the highest quality tapes in quantities ranging from 36 rolls to full pallets.
Tell Me More
Quick Enquiry
Custom Barrier Tape
Our custom barrier tapes are ideal for individuals and businesses who are wanting a tape which is non-adhesive and promotes them and their business.
Tell Me More
Quick Enquiry
Printed Tape
From a Barrier Tape, Adhesive Tape or Paper Tape, we have the specific tapes to suit your application.
Tell Me More
Quick Enquiry
Stretch Film
Hand stretch film is an easy and effective way to secure your palletised goods. It also helps to protect your product against dirt & moisture and offers some surface protection.
Tell Me More
Quick Enquiry
Machine Stretch Film
Cast machine stretch film supplied on between 16.2 & 16.5 kilo reels. Its high clarity characteristics make cast film an ideal choice when bar-code scanning is required.
Tell Me More
Quick Enquiry
Packaging Machinery
Pallet Wrappers, Case Erectors, Case Packers, Case Sealers, Tray & Lid Erectors, Horizontal Wrappers
Tell Me More
Quick Enquiry
Going
GREEN
Recyclable, eco-friendly packaging to help the environment
Welcome to Contact Packaging
Established in 1980, Contact Packaging Ltd is a family run business that has built an excellent reputation for offering first class service for quality products at competitive prices.
The Company is the largest importer of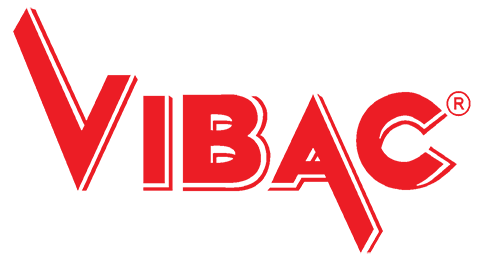 self adhesive tape in the UK. Our £600,000 stock holding at our Preston Head Office allow us to offer this superior product at preferential rates to both end users and trade accounts alike. We also stock the full range of specialists tapes for almost every possible application and we are constantly looking to adapt and offer cost effective and environmentally friendly alternatives.
Since 1997 we have manufactured printed adhesive tapes. We have our own graphics department offering free design consultation and we produce everything from the negatives straight to the printing plates which allows us full control of every order from start to finish. This product is available in a wide variety of qualities including paper tape & non adhesive barrier tape. We can also offer photographic quality reproduction.
We supply, install and maintain a comprehensive range of packaging machinery produced by some of the world's leading manufacturers. These include stretch wrapping machines & systems, case sealers, carton erectors, shrink tunnels & chambers and pallet & box strapping equipment.
Contact Packaging is a major distributor of pallet stretch film; both hand and machine rolls. All our machine film is European produced to the highest standard and we guarantee the roll & pallet. As well as traditional films we can supply high performance film in low microns that offer the same performance as thicker material but for less cost.